Special Occasion Liquor Orders
Actions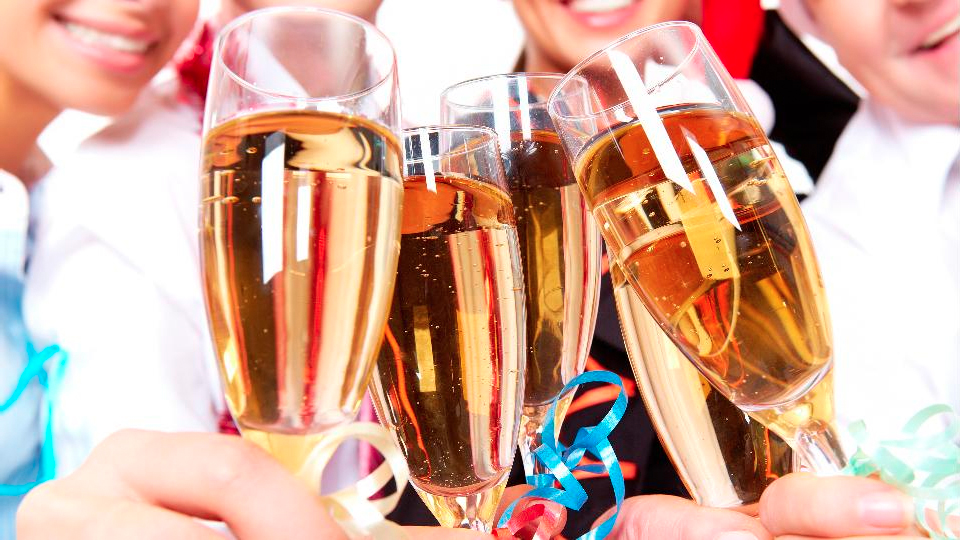 Special Occasion Liquor Orders
September 11, 2019
Have a upcoming event you need liquor for?
Not to worry because South Country Co-op Liquor has you covered!
We offer discounts on bulk orders of wine, beer and spirits for any event. Our trained and professional staff can help you choose the perfect drink to suit any occasion. Need a liquor license for your event? Click here Special Event Liquor License Application
Not sure how much to order? This easy calculator does the work for you. Click here Drink order calculator
Stop by any of our liquor locations today and have one less thing to worry about when planning your next event.
Discover more: