75 years of Alberta Distillers
Actions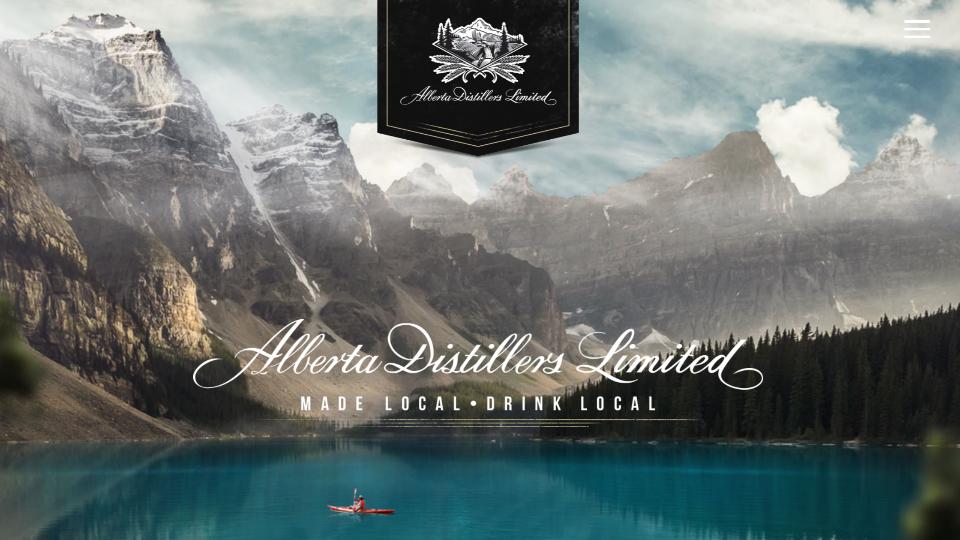 75 years of Alberta Distillers
August 30, 2021
For 75 years, Alberta Distillers has been the spirit of timeless moments. Their spirits have been part of memories told as stories, and those stories becoming countless traditions – as milestones, celebrations and rituals. All in the spirit of making memories. Here's to memories made together.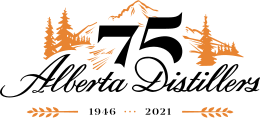 For generations, Alberta Distillers has partnered with local farmers growing the best Canadian prairie grains, carefully blended with water fed from the snow-capped Canadian Rockies. Their hard work and dedication have made them the distillery of the decade by the Canadian Whisky Awards.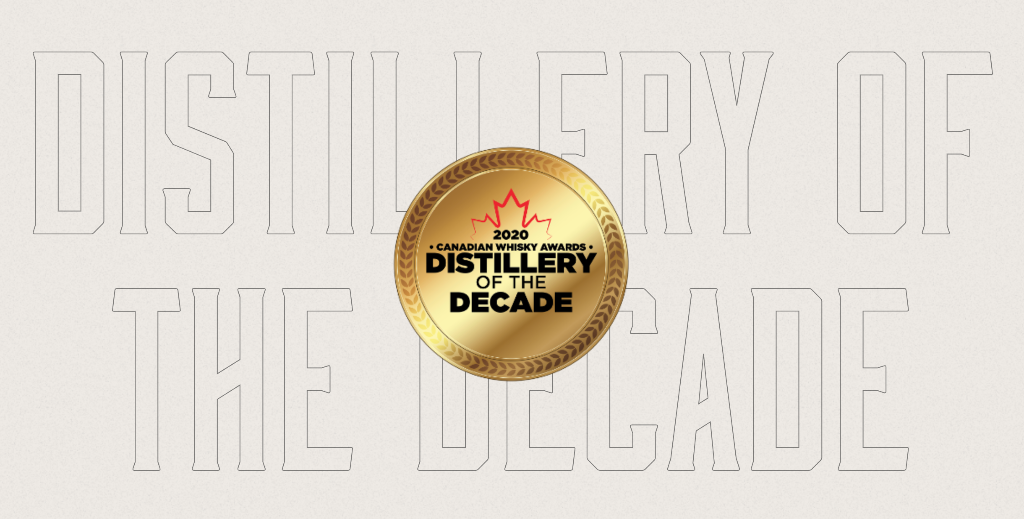 Alberta Distillers was established by Canadian philanthropists/oil tycoons, Frank McMahon and Max Bell in 1946. They quickly brought on the expertise of George Reifel, a successful German Braumeister. He came from many years distilling in Japan to help with the complex process of distilling rye. Alberta Distillers started up with 23 acres of land.
By 1957, the distillery grew to have three heat-controlled warehouses, and contained upwards of 100,000 barrels of fine aging whiskies over 28 acres of land.
A decade later, in 1967, National Distillers & Chemical Corporation purchased ADL to expand their liquor portfolio, which included Gilbey's Gin, Peachtree Schnapps, etc. However, when Standard & Poor gave a negative outlook for whisky ADL was sold.
By 1975, the plant site grew to 42 acres in Calgary. It remains Alberta's largest distillery. The final warehouse construction gave ADL storage for over 600,000 barrels. ADL is one of the few sites in Canada that can age barrels in both rack and pallet style warehouses. With two rail spurs onsite, ADL can ship and receive by rail, ISO tankers and tanker trailers. ADL continues to source only Canadian-grown grains making ADL a major economic source for Alberta's agriculture.
In 1986, ADL was purchased by a company called "American Brands" that was renamed in 1997. In 2011, the company split into two: Fortune Brands Home & Security, and Beam Inc. Beam Inc was purchased the same year by Japan's "Suntory" for $16 billion.
South Country Co-op is proud to carry Alberta Distillers products, and we congratulate them on 75 years of success in business here in Alberta!
Discover more: