BBQ fun!
June 27, 2022
We want to say THANK YOU to everyone who came out to our BBQ at our Strachan Road location in Medicine Hat on June 16, including our vendors who offered taste tests in-store!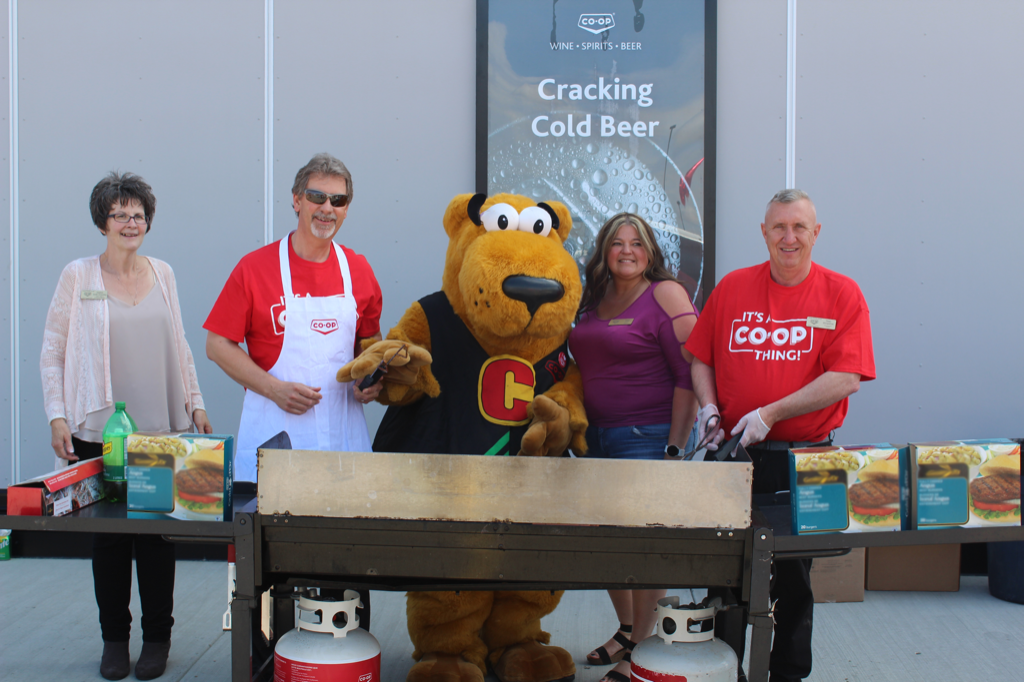 The Medicine Hat SPCA raised $676.30 and anyone who donated got to spin our prize wheel!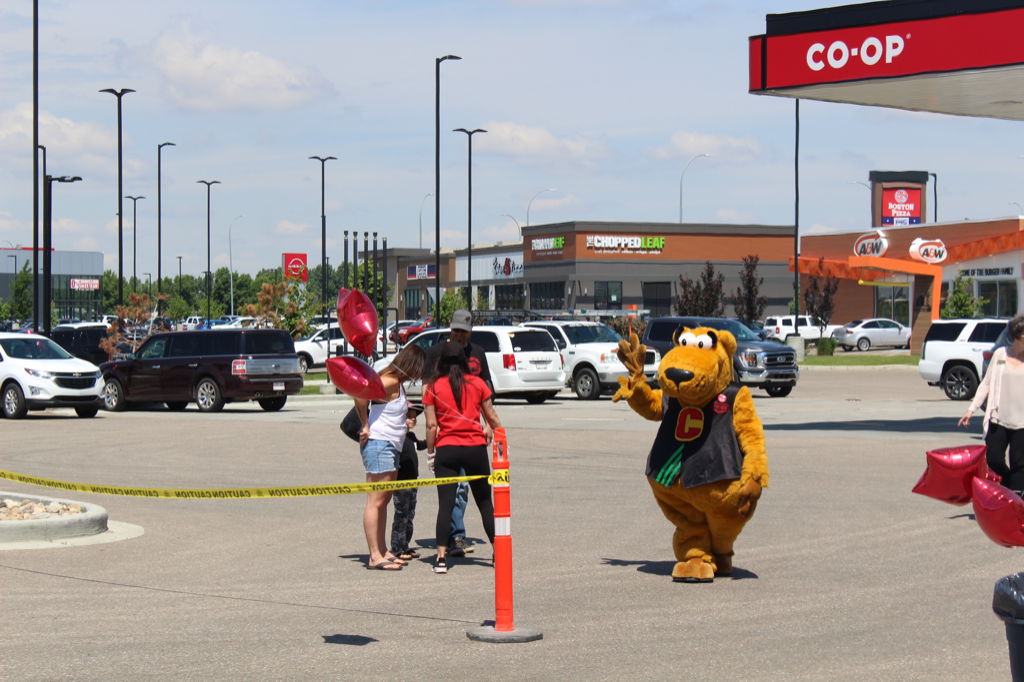 Keep watching our page for more in-store tastings & community fun to come!
CEO Paul Haynes got on mic with CHAT 94.5's Lance Doll.
Discover more: