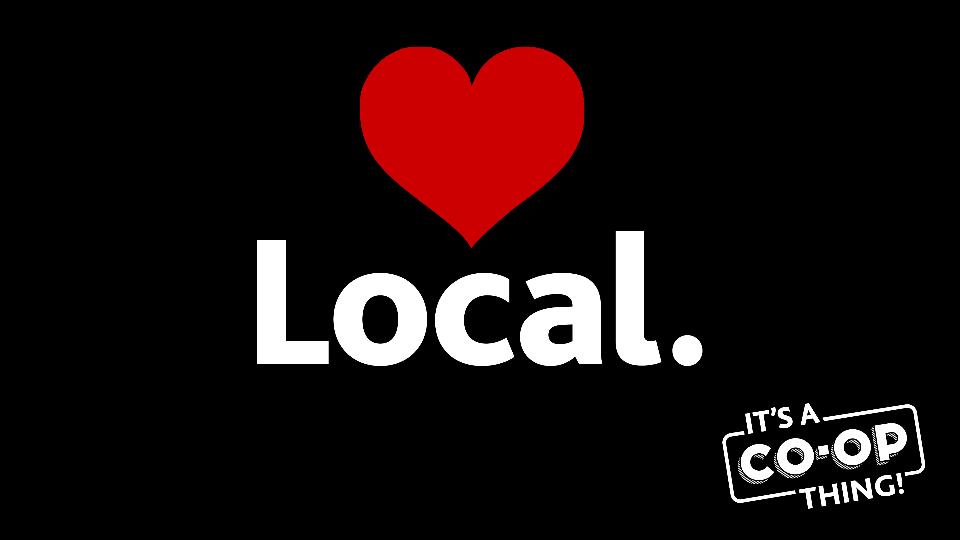 Looking for Sponsorship?
January 23, 2020
South Country Co-op Limited is proud to be a community builder, and supports many causes and charities throughout Southern Alberta. Regardless of if it is youth sports, non-profit, donating to an important community cause or working together to raise funds, South Country Co-op is proud to give back to our communities. Unfortunately, while we wish we could support every cause, it is impossible to fill every request due to limited financial resources and the wide array of communities we serve. Please fill out the attached application form and e-mail back to c.hudson@sccoop.ca or k.unger@sccoop.ca. You are also welcome to drop off your completed application form, along with any supporting data to the South Country Co-op location of your choice.
South Country Co-op Limited offers sponsorship and donation support to local causes, youth programs, and charities in the communities we serve. Please note that our donations policy outlines which groups we will support and our decision making process. A member of our Community Relations team will reach out to you within four weeks.
Gift Card Program — The purpose of this program is to assist children 18yrs and under raise funds for youth sports teams and youth programs. See attached for guidelines and how to apply. For any questions or concerns, please contact our Executive Assistant at 403-580-5178
Discover more: